Welcome in Schwarzer Falke!
The Schwarzer Falke Handels GmbH is a Austrian company, which focuses on the trade in products of all kinds in the European market.

Welcome in Schwarzer Falke!
In the vast electronics sector, where competition is sometimes fierce, the Company stands out for its professionalism and competence.
As the Company has its own warehouse for goods storage adjacent to the offices, the goods are checked on arrival and departure to ensure to customers maximum transparency in any deal and the times are shortened considerably having full control of the material marketed.
Some of the most representative brands of the products we work are: SONY-SAMSUNG-LG-XIAOMI-HUAWEI-NINTENDO-NIKON-etc.
Hoping to have you soon among our partner, do not hesitate to contact us using the details at the bottom of the page.
 The Schwarzer Falke staff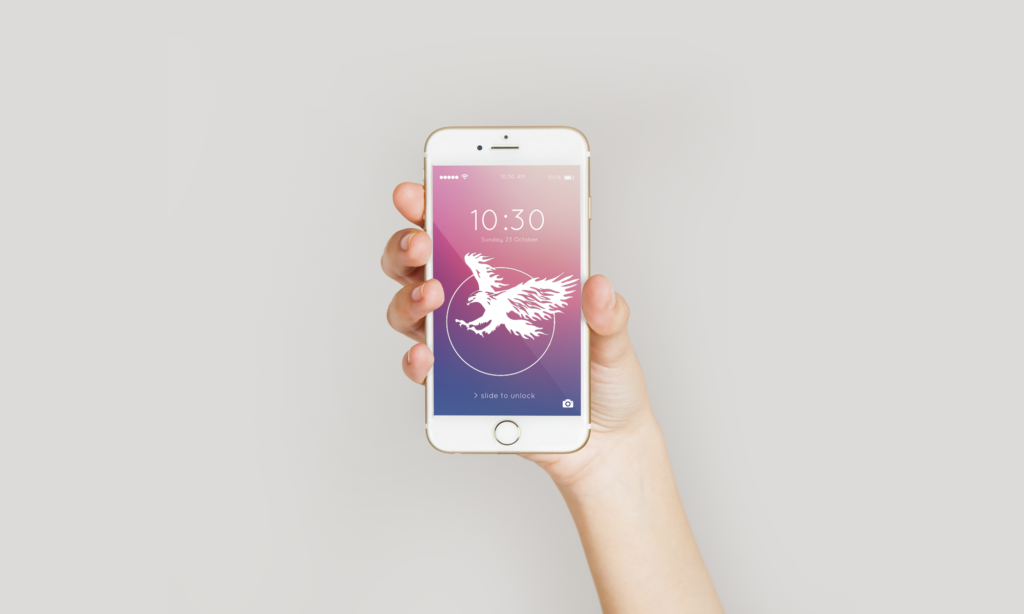 The Schwarzer Falke takes a step forward in the electronics market opening the doors for direct sales to the public as well.
Come and visit us in our showroom, choose the products that interest you and pay at the best market price.
All the products presented are brand new with official guarantee by their houses.
We have mobile phones, tablet, monitor, small appliance and other from the major brands as
SONY – XIAOMI – HUAWEI – APPLE – SAMSUNG – DYSON and many more
Visit us in our shop,
Many products are waiting for you!
Are you already our Partner?
Log in by using username and password.
Would you like to become our Partner?
Bitte rufen Sie uns an oder senden Sie uns eine E-Mail. Einer unserer Agenten wird Ihnen zur Verfügung stehen.
SCHWARZER FALKE Handels GmbH
9020 Klagenfurt Rosenbergstraße,6
Vat nr. : ATU73575678
Tel./Fax +43 463 319 712
Mob. +43 664 881 925 81